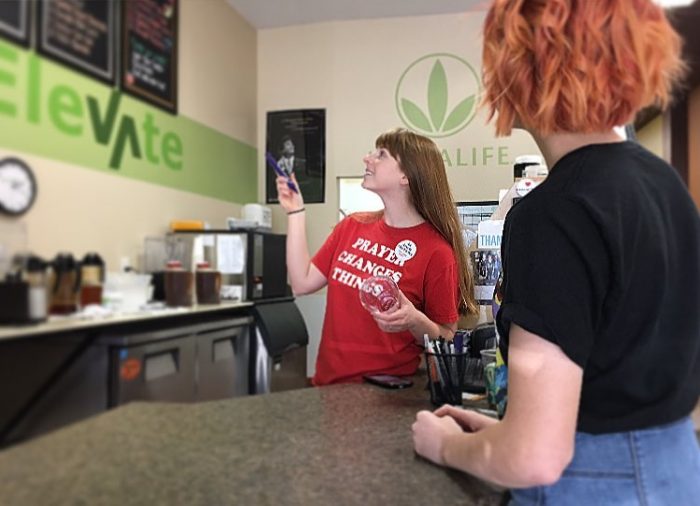 clubElevate aims to be your complete resource for optimal nutrition and personal wellness. We've worked hard to create an environment that's welcoming and inclusive, ensuring everyone who visits us gets the personalized attention they need to be well. From tailored nutritional plans and fitness advice, to access to Herbalife products in Mission Viejo, CA, we provide everything necessary for your wellness journey.
Coaching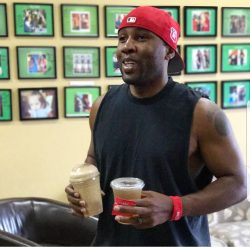 Our mission is to bring wellness and health to our local community. We do this first and foremost by providing information and insights to those who want to be healthier.
Our nutrition club has a reputation for personalized coaching, providing nutritional and fitness advice to people in a one-on-one capacity. You'll get the attention you deserve and actionable information you can start using right away to better yourself. This includes personalized workouts and supplement advice that's aligned with your goals and lifestyle!
In addition to providing coaching for wellness, we're also the authority on Herbalife products. If you love Herbalife and the benefits it's products have on your healthy lifestyle, we'll be glad to help you communicate these same benefits to others. Just talk to one of our team members if you're interested!
Herbalife Products

At clubElevate, we believe strongly in the benefits of Herbalife products. In addition to serving a variety of different Herbalife shakes in Mission Viejo, CA, we also have many other fantastic Herbalife products, including smoothies, teas, protein bars, multivitamin, aloe vera water and so much more.

If you're interested in learning more about any of Herbalife's products or getting a recommendation on which options might be right for your personalized wellness plan, just ask us! We'll be glad to get you set up with proven products that are sure to have a positive impact on your life. Click the link below to create your wellness profile and shop our products!
Community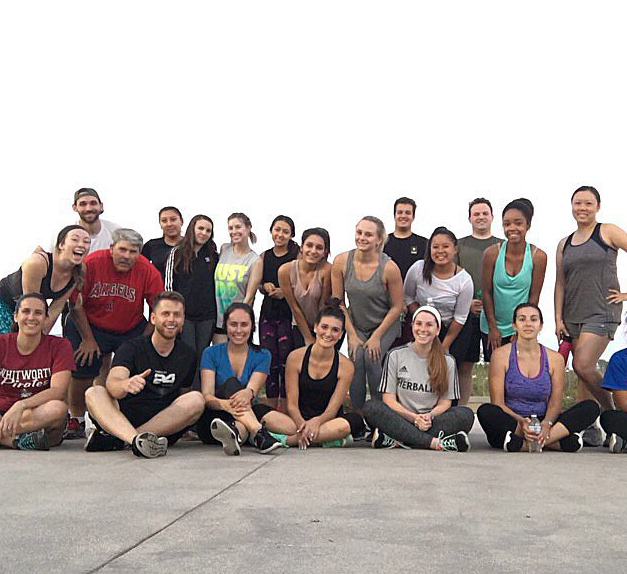 Our club is open to the public and we welcome all of our local-area community members! We believe personal wellness should be accessible to everyone, which is why we go out of our way to give you the personal attention you deserve. We offer all of the following:
Free fitness evaluations
Personalized meal plans
Fitness challenges
Online fitness challenges
Whether you're an avid gym-goer or someone taking a newfound interest in personal wellness, we welcome you. Stop in for a visit today or call us at 949-586-2000 for information about any of the products we offer!